Family Restaurant & Barbecue
Kimberling City, Missouri
Here at Ma's Place, we take pride in being different than your typical "Local" restaurant.  We've borrowed recipes from family and friends and made them the best way we can with the freshest ingredients. With dozens of dishes to choose from, we're sure you will find just the right thing from our menu, including breakfast, lunch, and BBQ.
View Menu
Call Us!
Ma's Place has become a staple at Table Rock Lake here in Kimberling City, locals and folks vacationing in the area enjoy the comfort food offered here at Ma's.
Whether you're looking for a nice hot breakfast with all of the fixings or an awesome lunch, or maybe some good old catfish or BBQ, we have a little bit of something for everyone.  We have a wide variety of items on our menu and take pride in serving our guests with food that will appeal to their pallets.
Bruce Johnson and his crew look forward to meeting you at Ma's Place on State Highway 13 on the right as you come down the hill into Kimberling City.  We're right across the street from Buttonwood Center before you get to Lakeshore Drive.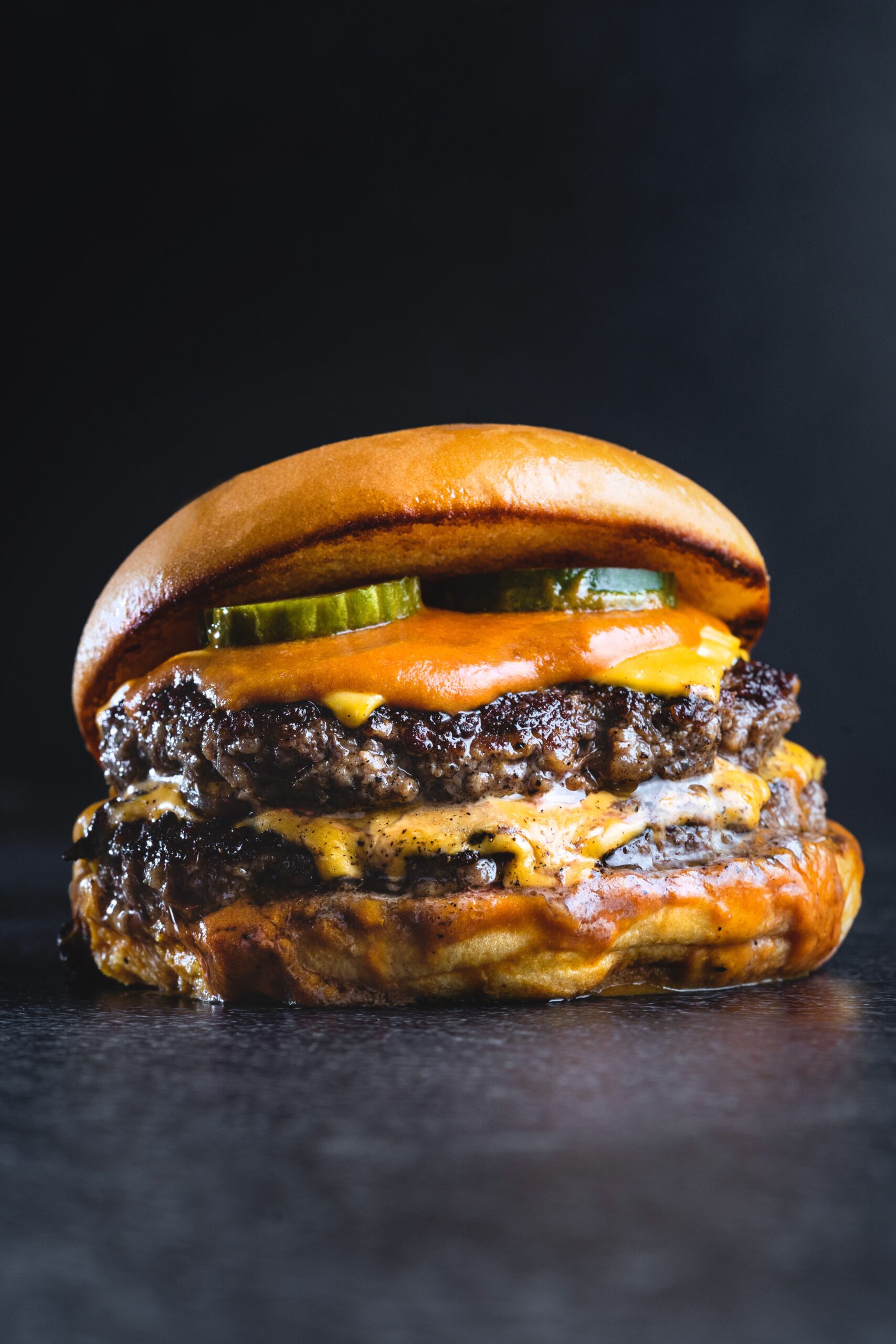 Fresh Ingredients, Wide Variety
We hand-pick all of our ingredients for all of our menu items to ensure only the best for our customers. When Bruce purchased Ma's a few years ago, he brought years of experience in food service.  Quality ingredients and consistent taste in each and every item make Ma's Place the go-to place in Kimberling City.

"Everyone that I have dealt with here is so nice and helpful. They make you feel at home. I would recommend them to anybody who wants good food and lots of food for a good price."
Donna

"Great food. Great service.  Chicken fried steak is my favorite of all I have ever had!  No joke."
Rick

"Friendly staff and delicious food! All the food was tasty, but I especially liked their soft dinner rolls, bbq beans with pulled pork in them, and sweet tea. We were so impressed that we returned the next morning for breakfast."
Kimberlee

"I must say was different. My plate was clean as I sat there waiting on my wife to finish. Then she said, "I'm full and can't eat anymore." Being the considerate person I am I finished what she left behind. Hey folks this is a good place to eat."
Curtis
Sunday
6:00am – 2:00pm

Monday & Tuesday
6:00am – 7:00pm
Wednesday
6:00am – 7:30pm
Thursday, Friday, Saturday
6:00am – 8:00pm